This virtual event will bring together a lineup of experts in the cutting-edge design and conduct of clinical trials and registry custodianship, policy and regulation, health care service delivery, health information technology, health economics and consumer engagement.
Registrations
We are pleased to be offer a number of registration options for our ACTA community, including significant discounts for ACTA Members. This is just one of the benefits of an ACTA membership. Find out more about becoming an ACTA Member.
Theme and streams
Under the theme Strengthening the pipeline for clinical research, this event will provide a great opportunity to highlight, celebrate and discuss key topics across the full clinical research spectrum. The event will be delivered across 5 event streams:
STREAM 1: Translation of clinical registry findings into practice
STREAM 2: Capacity building to optimise trial design, conduct and impact
STREAM 3: Facilitating efficient and cost-effective recruitment and completion of clinical trials
STREAM 4: Accelerating Australian discovery and innovation through trials and well-phenotype cohorts
STREAM 5: Australia as the "go-to" partner for global and industry supported trials
Program and speakers
Some of our great lineup of confirmed speakers include: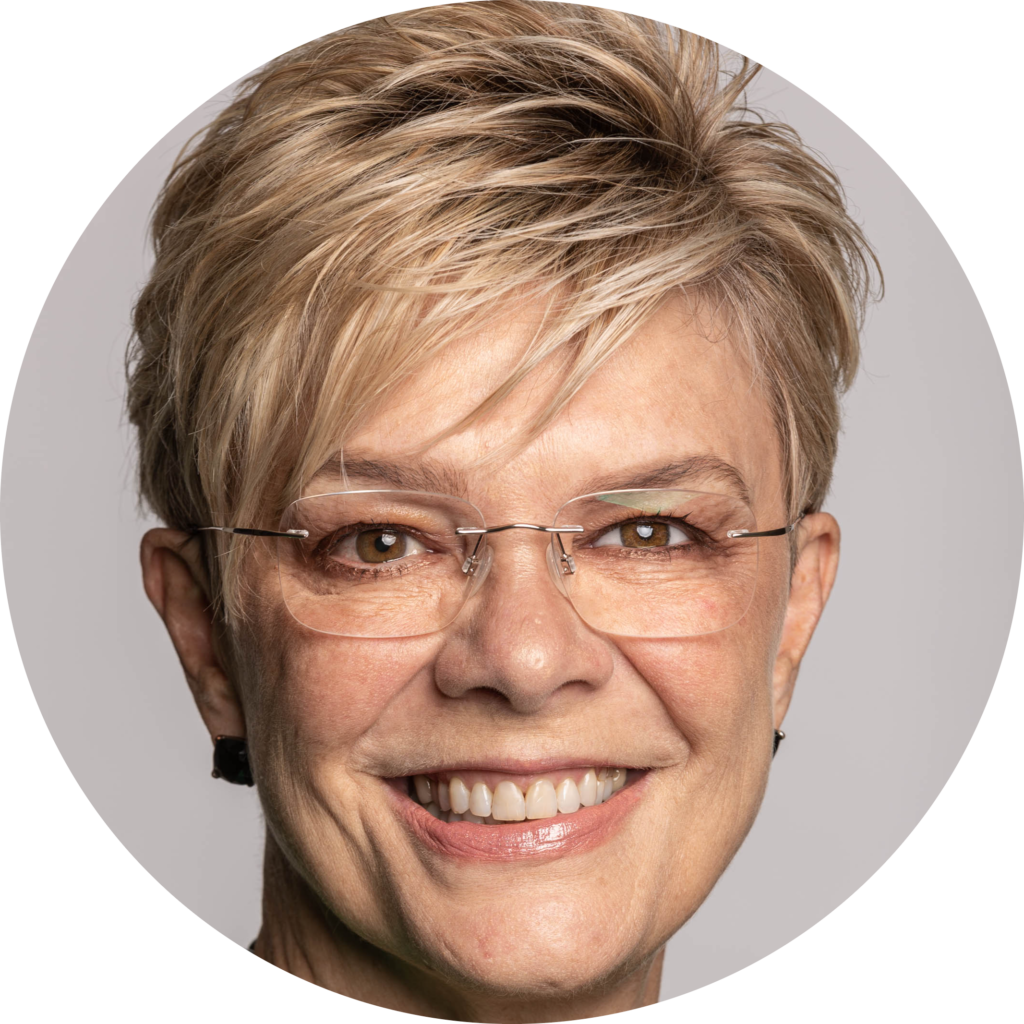 Sponsors
We sincerely thank the generous sponsors who have been involved in ACTA events. We are so grateful for your support and we look forward to working with you again at this exciting event.
For more information about Sponsorship Opportunities please contact us
Call for abstracts
Abstract submissions for the 2021 ACTA ASM have now closed
We sincerely thank our colleagues from across the sector who have submitted an abstract and we look forward to you being a part of this special event.
| | |
| --- | --- |
| Key dates for abstract submissions: | |
| Call for abstracts opened | 30 August 2021 |
| Call for abstracts closed | 5pm AEST, 20 September 2021 |
| Authors notified of outcome | 15 October 2021 |
| Final submission deadline | 29 October 2021 |
NEW Emerging Leader Investigator Award
Thank you to those who have submitted an abstract for consideration for our new Emerging Leader Investigator Award. This Award aims to recognise the outstanding accomplishments of young investigators in our sector.
As determined by the ACTA ASM Organising Committee, the three young investigators with the highest-ranked abstracts will be invited to give a 10-15 minute live oral presentation in a dedicated session on Thursday, 11 November 2021.